Mustangs defeat Proviso East!
2 min read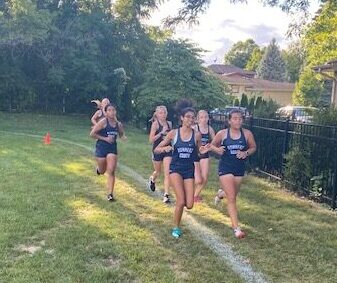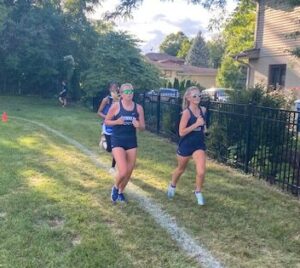 The DGS girls cross country team competed against WSC Gold rival, Proviso East on Monday, Sept 12th at O'Brien Park. The host Mustangs won the meet 15-50. Mar Duran (So) led DGS with her 1st place finish in the 3.0 mile race. Mar took the lead early, running with teammates Anjali Kota (Sr), and Jacie Selig (Fr) for the first mile of the race. During the 2nd mile, Mar pulled away and ran uncontested for the remainder of the race. She finished with a winning time of 22:14. Anjali and Jacie ran neck and neck for most of the race, until Jacie started to separate in the final stretch towards the finish. But Anjali did not give up and with a final surge, she passed Jacie two steps before the finish to end up in 2nd place. Jacie finished in 3rd place overall out of 22 runners in the race.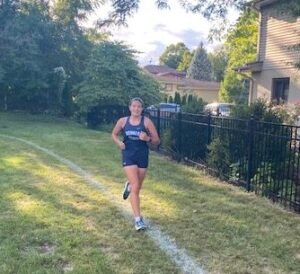 Ashley Cotner (So) was the 4th Mustang into the chute with her 4th place finish, while Juliana Kerr (Fr) finished in 6th place for DGS. Gabija Dauderis (Fr), Liz Laverty (Jr), and Kaylie McDaniel (Jr) completed the scoring for the Mustangs with 7th, 8th, and 9th place finishes.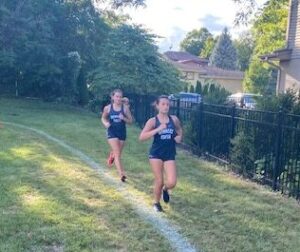 Individual times and splits for all DGS athletes can be found the Schedule/Results page. The Mustangs compete next on Saturday, September 17th in Peoria at Detweiller Park in the Peoria Notre Dame Richard Spring Invitational. The Mustangs will then return to action two days later in a WSC Gold triangular meet at Addison Trail with Leyden. That meet will be followed up by the Naperville Invitational on Friday, September 23rd.