Freshmen defeat Leyden!
1 min read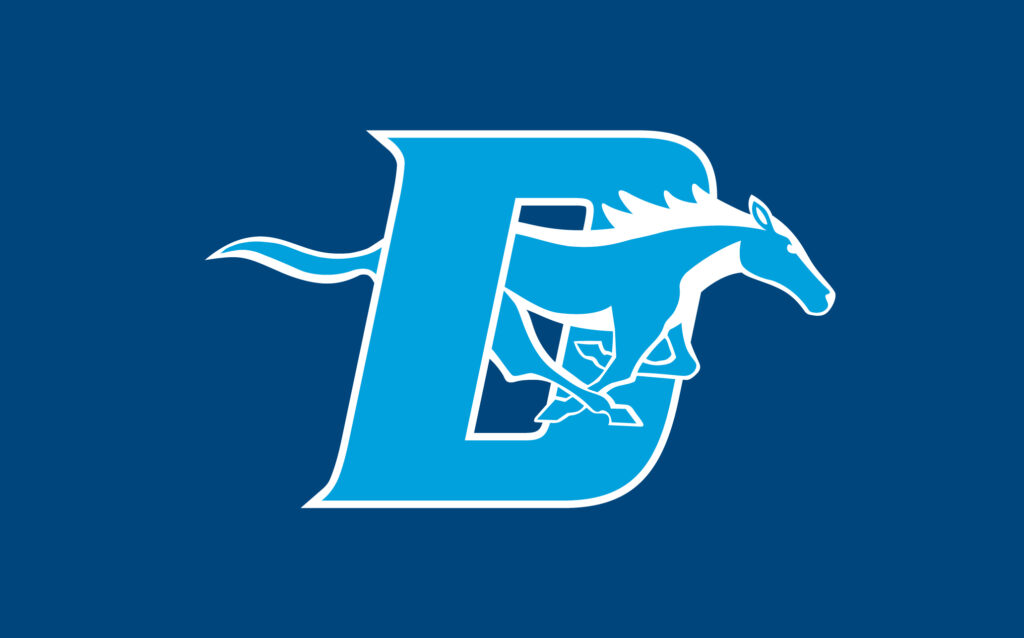 On Wednesday, Sept. 4th, the DGS freshmen cross country team traveled to Center Pointe Preserve in Northlake to race the Leyden HS varsity team. The Mustangs were victorious 24-31 over the Eagles. DGS was led by Dana Rodden, Nora Joy, and Madelyn Sumlin placing 2-3-4 in the race with 48 total runners.  Rodden finished the 2.9 mile course in 21:03 with Joy only 1 second behind her in 21:04. Sumlin entered the chute with a time of 21:36. Both Arianna DeLeon and Skyler Tomecki completed the Mustang scoring with their 7th and 8th places finishes. DeLeon crossed the line at 22:36 with Tomecki right behind her in 22:37. Other DGS finishers were Lindsay Spear (15th place, 24:17), Georgia Genin (21st, 26:20), and Citlali Torres (42nd, 30:42). Individual times and splits can be found on the Schedule/Results page.
The entire DGS team will be in action this weekend at the Fenton Earlybird Invitational. The varsity race will go off at 9:00a, the Frosh/Soph race at 10:00a, and the JV race at 11:10a.