Mustangs run away from Leyden & Addison Trail!
2 min read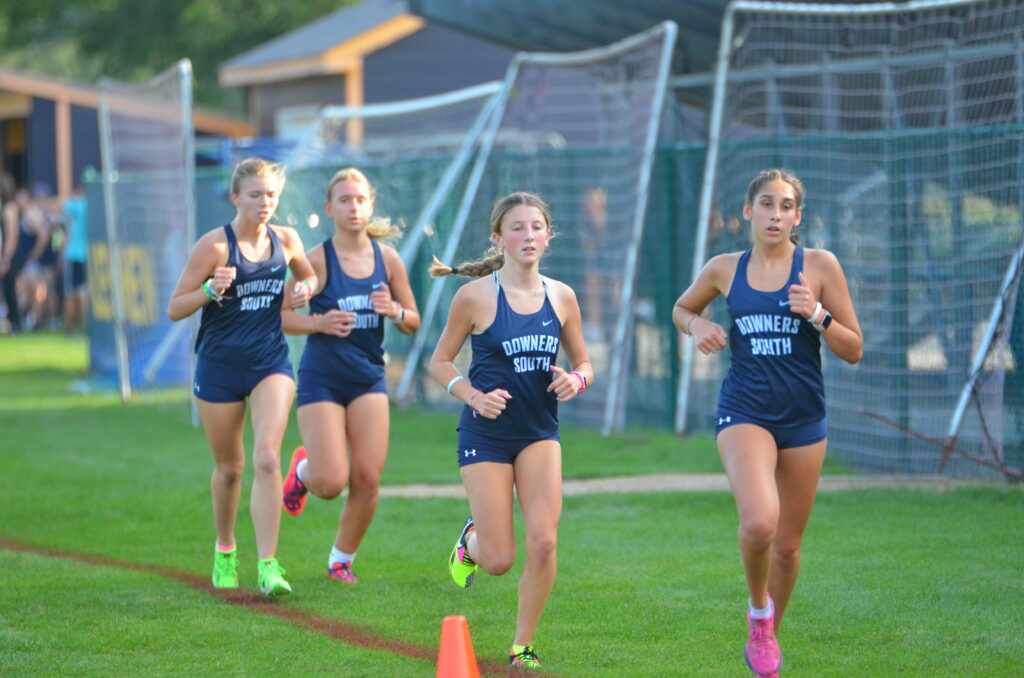 The 2023 version of the DGS Girls Cross Country team opened our season a week later than planned, but it was worth the wait as we won the WSC Gold triangular. The Mustangs traveled to Leyden's west campus to compete with the host Eagles and the Blazers of Addison Trail. DGS won the meet with identical 15-50 scores over both division rivals. Holly Johnson (Jr) was the first finisher of the day after missing most of her sophomore season due to injuries. Holly took the lead early on in the race and never looked back, cruising the 3 mile course in 19:17.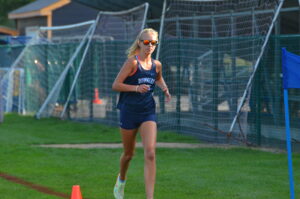 In a race with 80 total entries from the three schools, the Mustangs had the first 10 runners into the finish chute. Sophie Ring (Sr) and Sophia Nelson (Sr) finished 2nd and 3rd with times of 20:40 and 20:52 respectively. Greta Paschall (Jr), Claire Posmer (So) and Gabija Dauderis (So) were the 4th, 5th and 6th place finishers with times of 21:52, 22:05, and 22:06.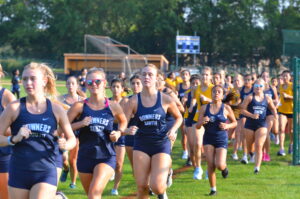 Four Mustang runners rounded out the top 10 as Jacie Selig (So), Grace Grant (Jr), Emily Gantz (So), and Audrey Dunn (So) placed 7th, 8th, 9th, and 10th with times of 22:29, 22:57, 23:12, and 23:13 respectively. Individual times and splits for the entire team can be found on the Schedule/Results page. Full meet results can be found on Athletic.net. Pictures from the meet (courtesy of Rich Smott) can be found on the Pictures/Video page.
The Mustangs compete next on Saturday, September 2nd at the Hinsdale Central Red Devil Invite at Katherine Legge Memorial Park in Hinsdale. The varsity race goes off at 9:30a, the Frosh-Soph race starts at 10:30a, and the Open race begins at 11:25a.