CC Season starts on Monday!
1 min read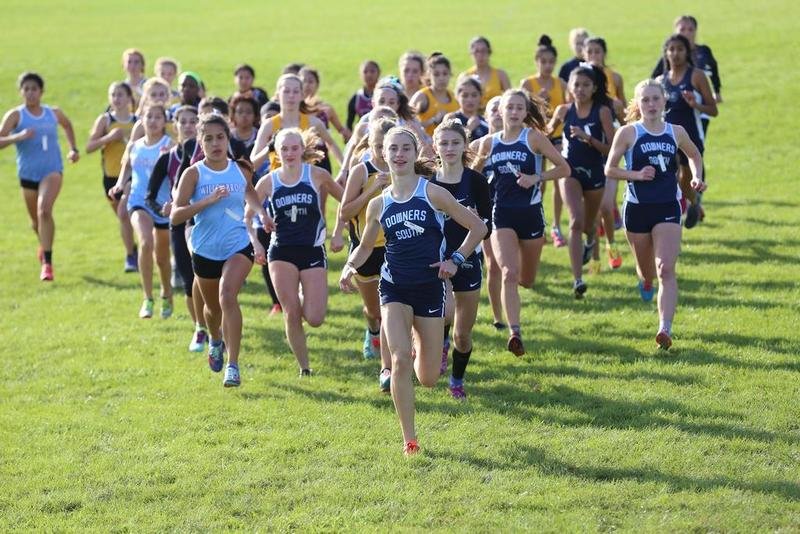 The 2019 DGS Cross Country season will officially begin on Monday, August 12th.  Our schedule for the first week is as follows:
Mon & Tues: 7:00-9:30am practice (meet by Exit 6)
Wed & Thurs: 3:30-5:45pm practice (meet in the parking lot near the tennis courts)
Fri: 10-12th grades practice when school gets out, 9th grade – 3:30-5:00pm practice
Sat:  7:00-9:00am practice at Waterfall Glen (Cass entrance) followed by team pictures at 10:20am at DGS stadium.
Register – (link: https://dgs.8to18.com/accounts/login)