Track & Field starts April 5th!
1 min read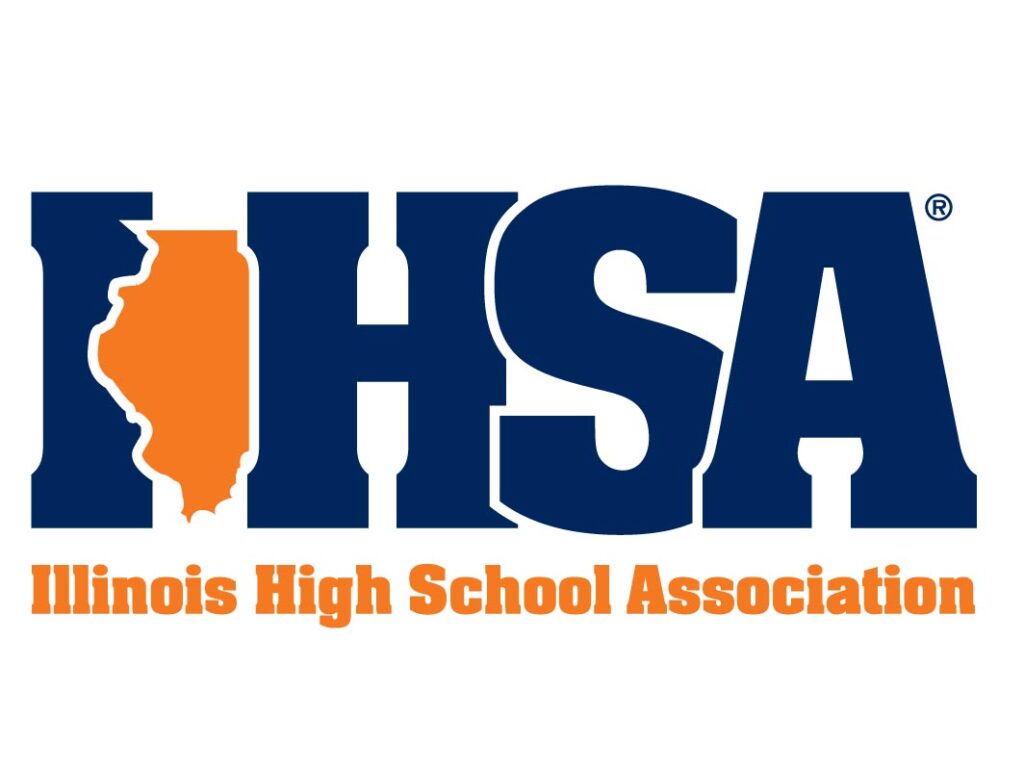 The IHSA has announced NEW dates for all remaining sports seasons. Girls track & field will begin on Monday, April 5th and continue through June 19th. This year, we will only compete in outdoor track meets. We will begin to meet during either late February or early March for some contact day practices in preparation for the upcoming season. Dates for contact days are still TBD.
In order to participate in both contact days and the track & field season, all athletes must be registered online and have a valid physical turned in to the athletic office. Physicals for track & field, must be valid through June 19, 2021.
If you have any questions regarding DGS Girls Track & Field, please contact either Coach Plunkett or Coach Johnson.